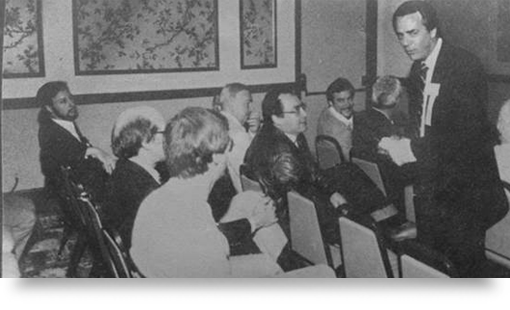 How We Started
AMG Creative was founded in 1991 by Bill Neal. As a CDT and Lab Owner, Bill leveraged his knowledge and expertise to establish a marketing agency that understood the unique needs of their clients. Known then as the Almaden Marketing Group, dental labs loved working with Bill and his team. Now, many years later, AMG Creative continues to be the leading expert in marketing for dental laboratories.
What We Are Doing Now
Today AMG Creative is staying true to its roots. We continue to focus on leading the way in dental laboratory marketing by staying at the forefront of the industry. We know and understand what is going on in the world of our clients as well as the best practices for making their businesses grow. Leveraging this knowledge, we work with our clients to analyze their businesses and recognize their most urgent needs, and then we use that knowledge to create marketing strategies that get our clients to where they want to be.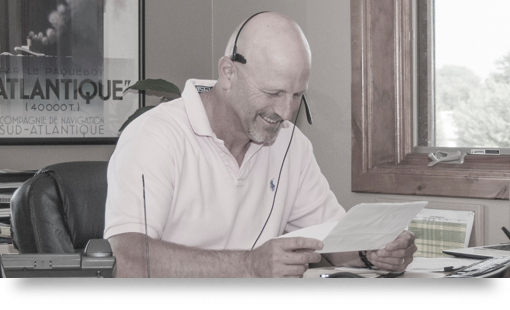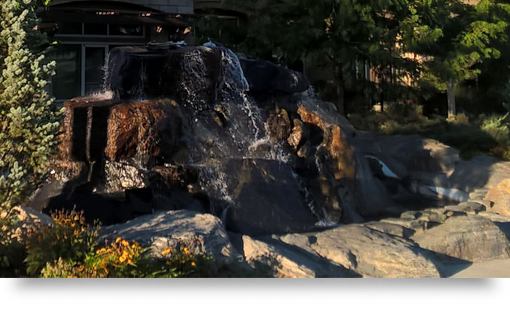 Where We Are Going
AMG Creative is dedicated to achieving both our goals and the goals of our customers. Continuously striving for improvement, we believe that the next 25 years will bring even more growth to our company. Our main goal has always been to cultivate professional and loyal relationships with our clients from both the family-owned businesses to the multi-lab enterprises. We hope that in the coming years we will continue to strengthen decades old and brand new relationships within the dental industry or otherwise. We believe the future holds countless opportunities and potential for AMG Creative and we are excited to share in those with you.